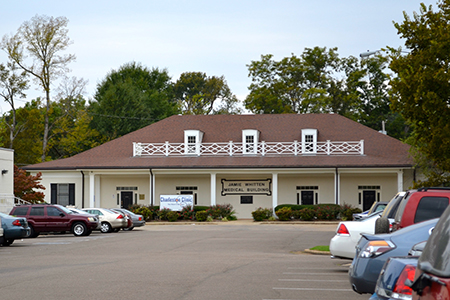 Charleston Clinic is open EVERYDAY offering the community vital non-emergent psychological, medical and social services.
Charleston Clinic is staffed by Physicians, Certified Nurse Practitioners and Licensed Nursing Staff for your medical needs.
Charleston Clinic is located on the Tallahatchie General Hospital Campus.
Charleston Clinic also offers a preventative nurse to help educate and refer our patients to needed services, such as, mammograms, GI procedures, wellness checks, sleep studies, nuclear stress testing and much more.
Come see us at Charleston Clinic and let us be "Your road to recovery".
Hours of Operation:
Open EVERYDAY 8am – 8pm
Call Us:
(662) 647-5816