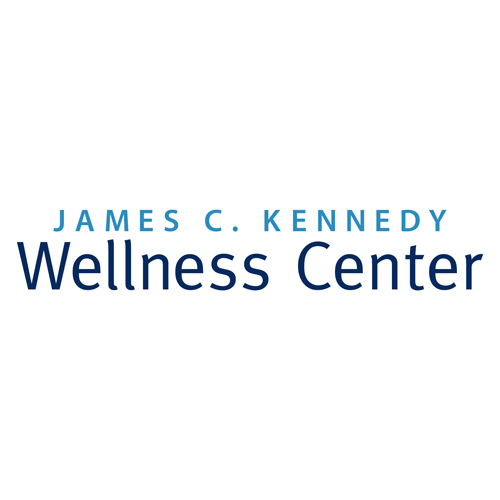 Tallahatchie Wellness Spring Carnival scheduled for April 22nd
With over 350 participants, 37 vendors and a plethora of games and activities, last year's health fair carnival was hugely successful and plenty of fun was had by all. The health fair carnival is designed to cater to everyone's needs and interests whether new born, elderly or any age in between. In addition to fun times with family and friends, participants received various health screenings and important information pertaining to health, life and wellness. We hope to out-do last year's event with even more offerings and activities this year. The second annual Tallahatchie Wellness Health Fair and Carnival will be held Saturday April 22nd at the James C. Kennedy Wellness Center. The Health Fair Carnival is one of the most fun, informative, and exciting events of the year in our community. With something for everyone of all ages, you do not want to miss out on this year's event! The health fair will take place from 10:00 AM to 1:00 and the carnival will take place from 11:00 AM to 3:00 PM. Attendees will want to make sure to arrive to the health fair by noon to ensure adequate time to go through the health fair before it is over at 1:00 PM. After going through the health fair, there will be plenty of time to enjoy the carnival as it will remain open until 3:00 PM.
The health fair carnival is a wonderful opportunity for you, your family and friends to spend time together, receive a plethora of healthy living information and attend a spring carnival. The health fair will take place inside the wellness center with over 30 vendors available to provide you and your family with FREE health screenings and lots of important information. Screenings available include: hearing, vision, dental, blood pressure, cholesterol (total, HDL and LDL), blood sugar, A1C, triglycerides, weight, BMI, metabolism, and various developmental screenings (e.g. ages and stages questionnaire, autism screening). There will be tons of free items for grabs as well as drawings for door prizes and gift cards. Everyone who attends and participates in the health fair will get a wristband to attend the carnival for FREE. The first 100 people to arrive and register will get a free Health Carnival T-shirt! In order to go to the outdoor carnival, you must attend the health fair first.
The outdoor carnival will include inflatable jump houses, a petting zoo, miniature ponies, face painting, side walk chalk drawings, various outdoor games, and the playground. We will also have fresh fruit, popcorn, and bottled water available. This is a very exciting community event and we hope to see you, your family (parents, grandparents, cousins, children etc.) and your friends there!! ***All children under 14 years of age must be accompanied by an adult. Everyone must attend the health fair first in order to go to the carnival. ***
Health is our greatest form of wealth and together, we are becoming wealthier! We hope to see you at the health fair carnival April 22nd. If you have any questions or would like additional information, please contact the Director and Coordinator, Catherine Woodyard at (662) 625-7240 or (501) 276-5459 or by email at cwoodyard@mytgh.com.