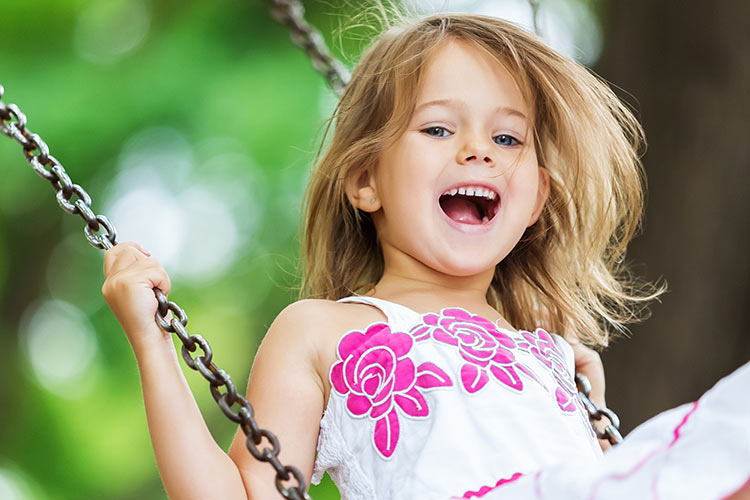 Named after one of our donors, The Irene Wells Pennington Playground, located on the campus of the James C. Kennedy Wellness Center and Tallahatchie General Hospital is now open. Community residents and their children and grandchildren are encouraged and welcomed to now use the playground. The area will be strictly patrolled to ensure all users are abiding by the rules of the playground which include that ALL children are supervised by an adult at ALL times. Other rules include: no food or drinks except for water, no gum, no rough housing, shirt and shoes must be worn at all times and everyone must pick up after themselves and leave litter on the grounds. A welcome sign recognizing all of our donors and stating the rules of the playground will soon be installed.
On behalf of the hospital and wellness center and all of those involved in planning and designing of the playground, we would like to recognize and thank all of our donors. Without each and every one of the individuals, companies, foundations and the like, who contributed to this great cause, this playground would not have been possible. It is our honor to recognize and thank the following donors:
Our Gold level donors are: York Woods, Kaboom, Dr. Pepper and Snapple, Roland Insurance Inc., Sayle Oil Company, Kelly and Jim Blackwood, Robyn and Billy Marlow, Ben Gowdey, Ann D. Reynolds, Nutrition Systems Inc., Walters Family Foundation, Charleston Rotary Club, Irene Wells Pennington Foundation, Ed and Becky Meek and the Wellness Garden Patrons.
Our Silver level donors are: Catherine Woodyard, Mae Otha Gardener, Martha Morgan, Newsome Funeral Home, The Sun Sentinel Newspaper, Rodolfo Beer, Rob and Monica Carter, Adole and Lawrence Muruako, The Diabetic Shoppe, Mike and Glenna Callender, Mr. and Mrs. David Hargett, Sassy and Doug Mauldin, and Mary and James Micou.
Our Bronze level donors are: Carmen Oguz, Howard and Betsy Woodyard, Jennifer and Brady Taylor, Shawn Brannon, Frankie Tartt, Ping Pong Paris, Will and Lynn Hays, Patti W. Harrison, Billie Lawrence, Mari Jo Williamson, Mary Maples, Anita and Scott Drury, Southern Discount Drugs, William McHann and the Table of Life Ministry.
We would also like to recognize and thank all of the individuals who came out on the playground build days and donated their time and effort to help us build the playground as well as those who donated food and supplies. Thank you to the TGH dietary department for donating a large portion of the food and drinks, to continued care home health for cookies, to Tallahatchie Hardwood for letting us borrow mats, to Red Starr Welding for tools, supplies and manpower, to Landscape Structures Inc. for the playground equipment and supervisors, to Playscapes of Mississippi and Laurie Alley for helping us design, create and order the playground, and to the following individuals for donating their time to help build the playground: Dusty Boutwell, Starr Boutwell, Trace Murphy, Starr Boutwell, Austin Howell, Hunter Morgan (Lee Lee), AJ Boutwell, Jesse Tyler, Ken Judy, Jimmy Fly, Chad Davis, David Hargett, Jennifer Taylor, Brady Taylor, Laney Taylor, John Riley Taylor, Mac Moring, Tanner Moring, Rance Moring, Catherine Woodyard, Barbara Green, Heath Melton, Anthony Simpson, Wes Wilmoth, Paul Roland, Lawrence Muruako, Brenda Moring, Mississippi Job Corps Students, Zerrick Taylor, John Ball Burnett, Lewis Sargent, Jennifer Elliot, Renee Mullen, Bridgitt Anderson, Sammie Bell, Johnny Brown, Leroy Powell, Ricky Williamson, Eric Williamson, Fonda Workman, William Brown, and Rendell Johnson.
Thank you to the community for being patient regarding the delays in opening the playground. We do sincerely apologize that it has taken so long to get the playground open. Mother Nature has finally cooperated with us and it is now our honor and privilege to announce that the playground is now open. We invite you all to come out and enjoy the playground.