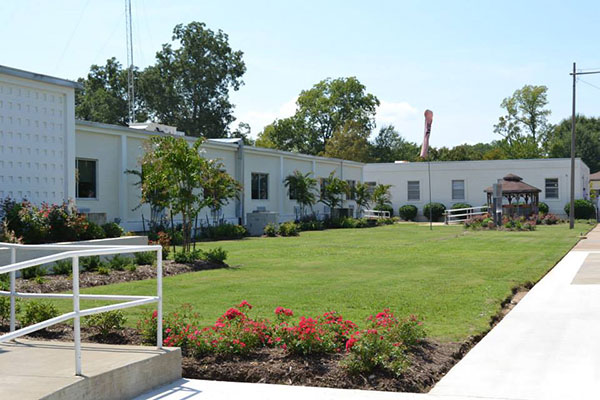 Tallahatchie General Hospital offers a wide range of Social Services to our many residents, patients and visitors. Tallahatchie General Hospital employees a Social Workers in different divisions of our healthcare system. Social Services Departments include, but are not limited to: Swingbed/Acute Care, Charleston Clinic, Holcomb Clinic, Tutwiler Clinic, TGH Extended Care Facility, Emergency Room and The Horizon outpatient geri-psych program.
Our Medical Social Workers assist patients/residents and/or responsible parties in processing forms or applications in the effort to obtain outside services. This includes but is not limited to Social Security, Medicaid, SSI or any other service to which the patient/resident may be entitled.
They will also evaluate the patient/resident's home environment. Information concerning family background will assist the Social Services Department in developing a comprehensive rehabilitative plan, including but not limited to discharge planning, Nursing Home Placement or alternate placements, ordering medical equipment, and/or setting up home health, hospice, or outpatient PT therapy.
Social Worker will act as liaison between patient and family.
For more information, call (662) 647-8000