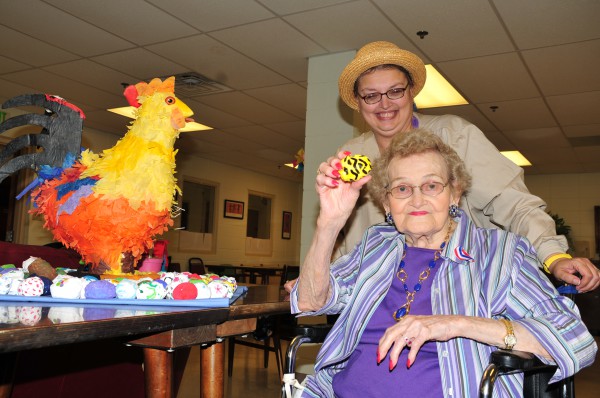 Tallahatchie Extended Care Facility is a 98 bed facility that accepts Medicaid, Nursing Home Insurance and Private Pay. Of the 98 rooms, 94 are private.  Tallahatchie Extended Care Facility has a secure unit for residents needing more one on one care.
Services include but are not limited to:
Dietary
Group and Individual Activities for each unit
Supper Club once a month
Social Services
RNs, LPNs, CNAs and Lead CNAs
Physical Therapy
Occupational Therapy
Speech Therapy
Restorative Nursing Care
Wound Care
Transportation
Volunteers
Bingo and Shopping Ventures
Family Involvement
Individualized Care Plans
Private Rooms
Hospice
Individual Laundry Service
For More Information
Contact Tara Hervey, Social Services Director at (662) 625-7149.
To reach the nurses station, call (662) 625-7154.